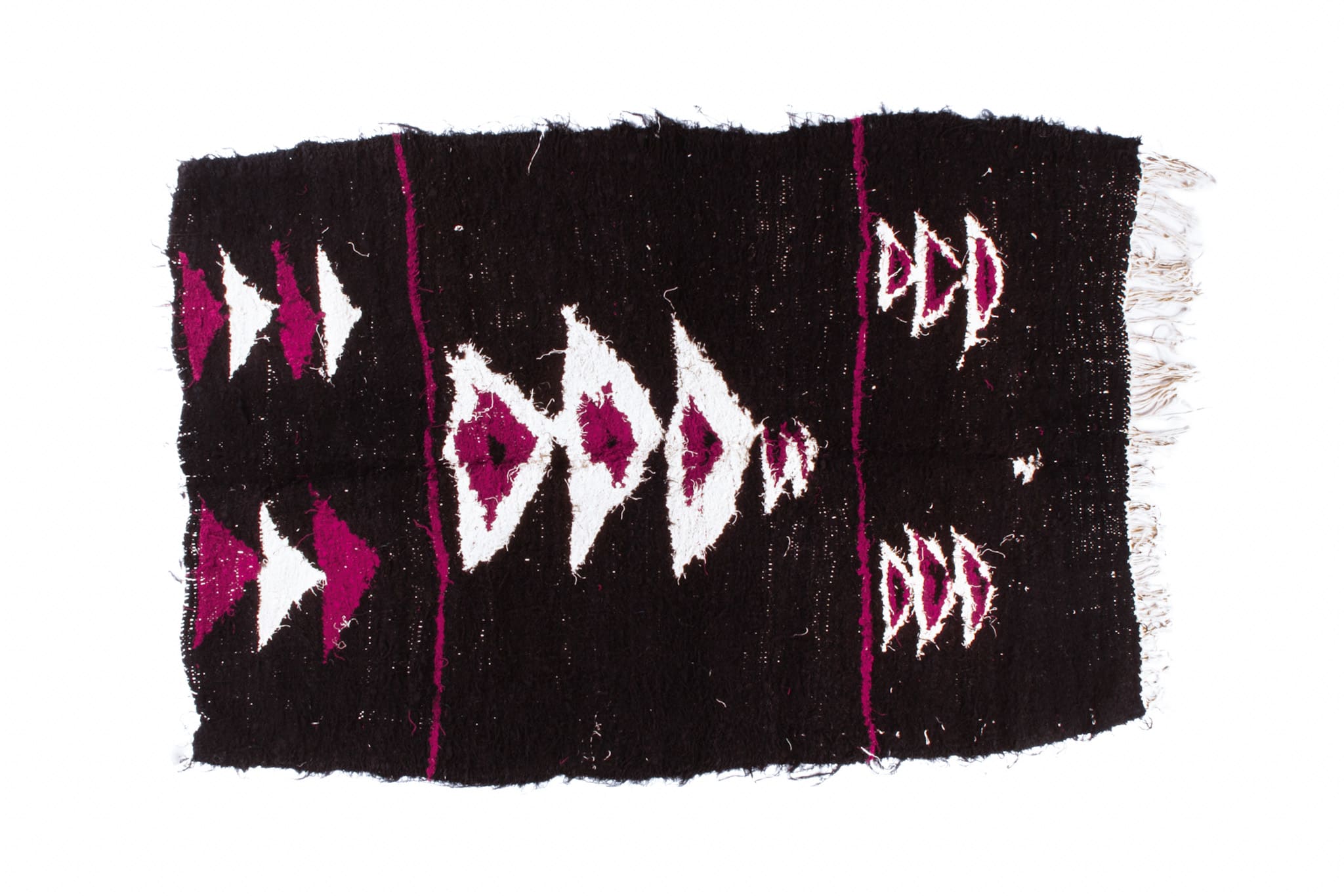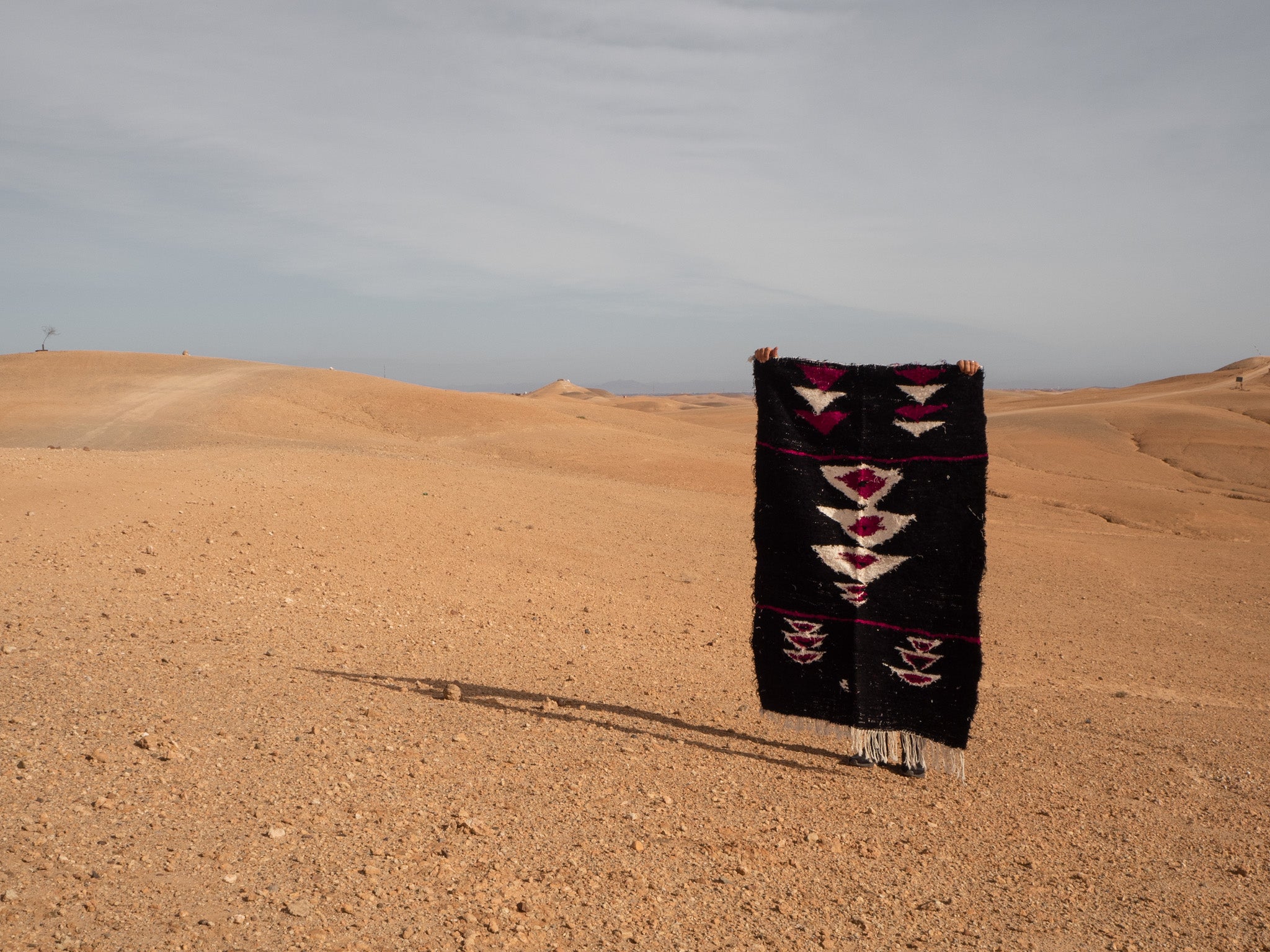 Vintage Boucharouite 151x101 cm
Materials
Lead Time
Returns
Care
Boucharouite rugs are made of multicolored clothes pieces.
Rugs from our regular collections are already in our warehouse and will be shipped to you within 1-2 days after placing your order. The delivery time will depend on the chosen delivery service.
You can return any orders, except those that are customized specifically for you. If for any reason you are dissatisfied with your purchase or have simply changed your mind, please advise so in writing to hello@nmdch.com within 3 business days of the receipt date. Please include your order number and the reasons why you are dissatisfied with your purchase.
Please, check our FAQ here.
The easiest way to do clean your rug is to clean the rug on a weekly basis with a canister vacuum side to side (not end-to-end) with the beater bar on the highest setting. If you need to spot clean your rug, do so with warm water and just a little detergent. Wool naturally repels liquids at first contact so treat it quickly with a dry cloth and follow up with water and detergent and you should be fine.
About Boucharouite
Boucharouite – is the ancient manual technique of tying and interweaving the multicolored clothes pieces. As a result of such artistic work, a unique and stunning pattern is created. Boucherouite rugs are called "poor people's rugs" because the materials used are much cheaper than wool. The ornaments do not use traditional Berber symbols. It's making the rugs completely personal creations. This vintage rug is about 40-60 years old. We are absolutely in love with its slightly crazy design. It is not possible to repeat or replicate this rare rug.